The Internal Audit Services Office is a unit under the office of the Vice President for Administration, Planning , and Development. The main function of the office is to review and pre-audit the supporting documents of every financial transactions of the University. The office also conduct physical inspection of the goods and services delivered to the University and ensure its conformance to the purchase order.
Promote good stewardship of University assets and resources to uphold the highest level of integrity.
Provide an independent appraisal of the adequacy and application of internal controls.
Assess operations and activities and present quality advices which will assist management at all levels in achieving objectives consistent with the University's strategic plan.
To assist BukSU management accomplish its objectives by bringing a systematic and disciplined approach to evaluate and improve the effectiveness of risk management, control and governance processes by:
Promoting effective control at reasonable cost, providing practical solutions and systems, and compliance appraisals and reviews.
&
Contributing to the organization's governance process in ensuring consistency of operations, activities, and programs to the overall values and goals of the organization.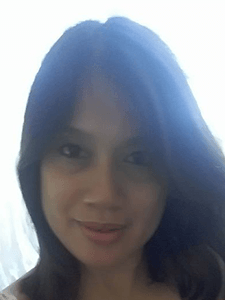 Paz Amor G. Diez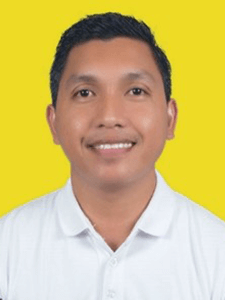 Lyric Cyrus A. Cabrera