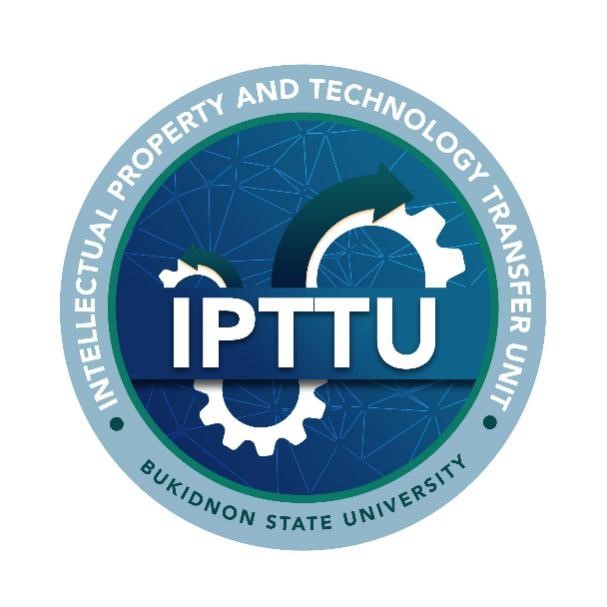 BukSU shall establish an IPTT unit or designate a function within the Institution or another organization to act as such, to assist BukSU in managing and commercializing its IP in a form that will most effectively promote its development and use for economic and social benefit.
     The TBDO IPTTU shall be composed of a Director, two (2) licensing assistants (one for information technology and another for business administration), a programmer/technical assistant, filing coordinator and an accountant, and all other positions that may be required by the IP Code, the related laws and their implementing rules and regulations. The TBDO IPTTU Director shall report directly to the Research Director.
The responsibilities of the TBDO IPTTU shall include, but are not limited to:
     The Institution shall establish an IP Committee to oversee the implementation and evolution of this Policy and provide strategic guidance to the TBDO IPTTU.  The IP Committee shall consist of:
         Chairman:                   PRESIDENT- Dr. Oscar B. Cabañelez
         Vice-Chairman:       VPREIA– Dr. Joy M. Mirasol
         Legal Counsel:         Attorney Sherry Mae V. Decang
         Members:
                   1. IPTTU Director- Dr. Marilyn T. Rubio.
                   2. Research Director – Dr. Beverly B. Bicar 
    The IPTT Board is the ultimate decision-making body in the determination of an IP management and Commercialization strategy for a particular IP. The IP Committee shall establish regular meetings and also be available for ad hoc meetings.