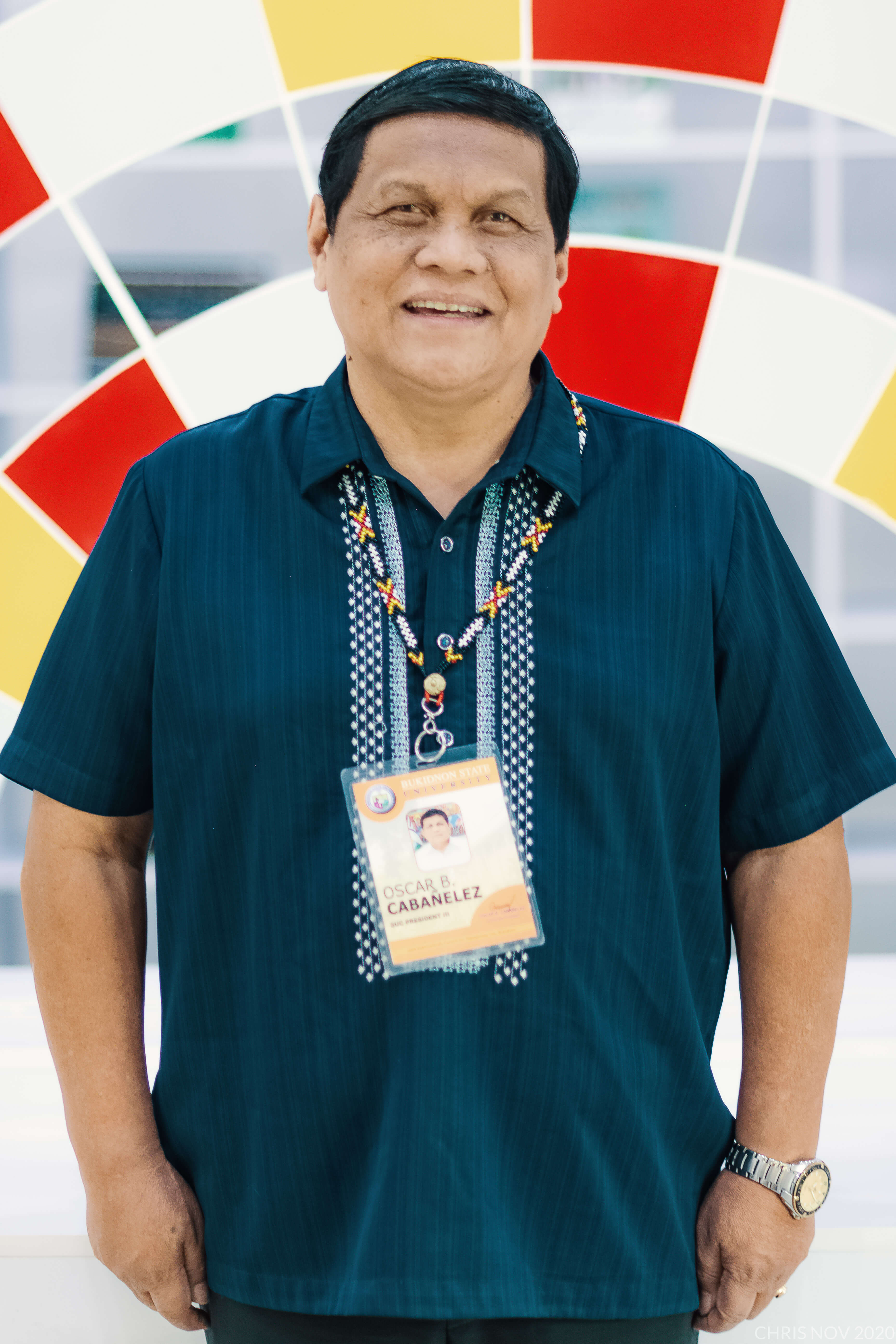 Dr. Oscar B. Cabañelez
University President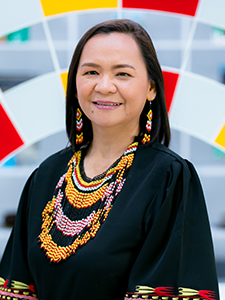 Dr. Hazel Jean M. Abejuala
Vice President for Academic Affairs, Concurrent Program Coordinator in M.A. in English Language/M.A. in English Language Teaching/Ph.D in English Language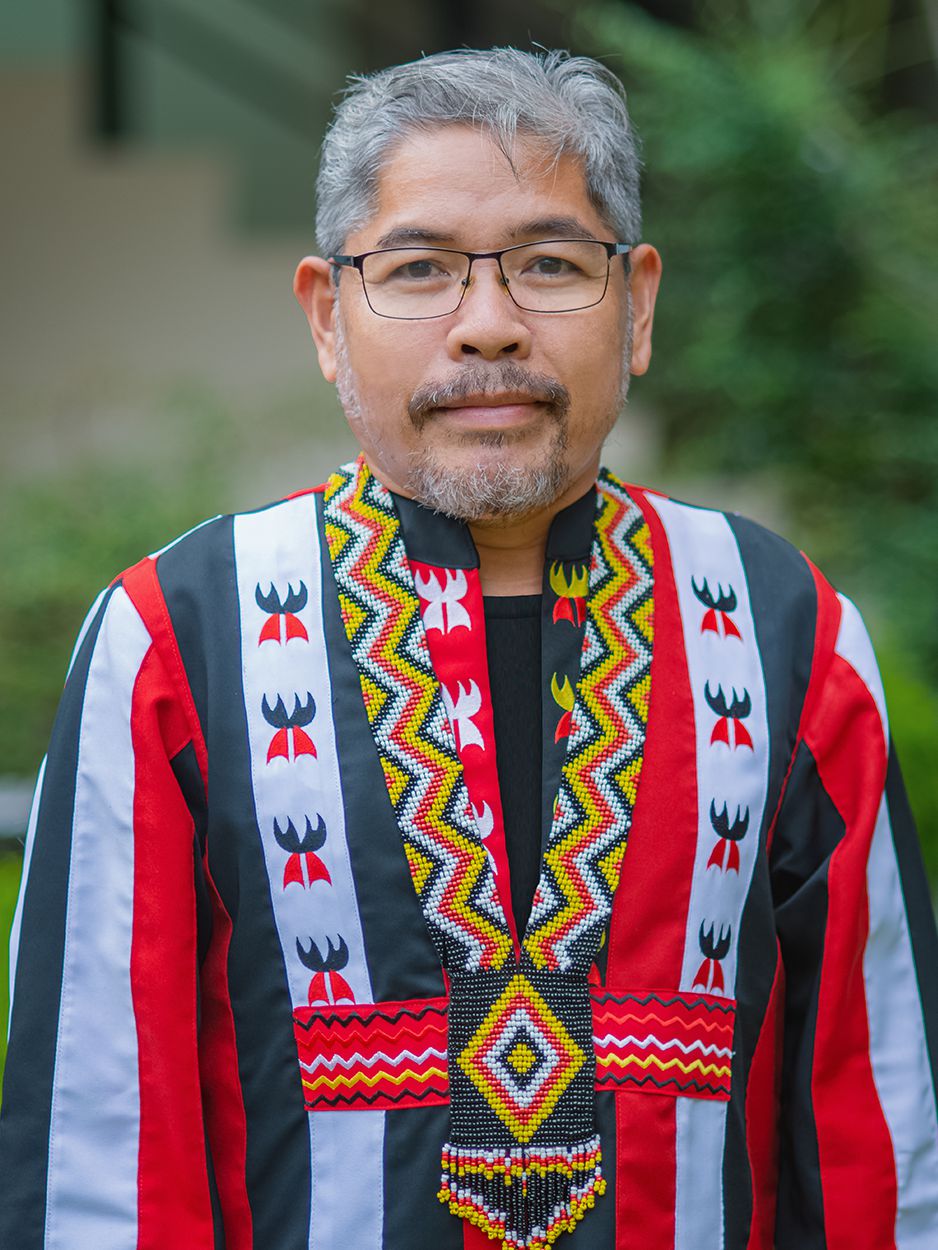 Mr. Dante S. Victoria, Jr
Vice President for Administration, Planning and Development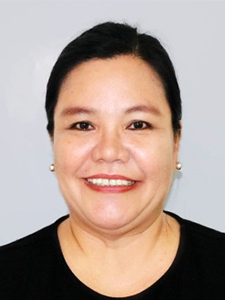 Dr. Joy M. Mirasol
Vice President for Research, Extension and Innovation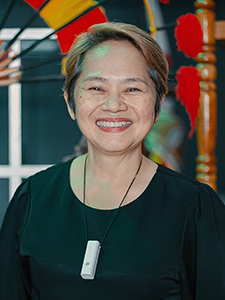 Dr. Maribel G. Valdez
Dean, College of Arts and Sciences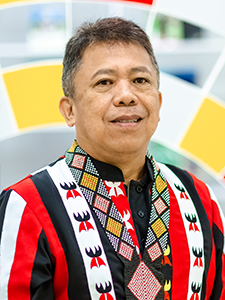 Dr. Nestor Y Cipriano
Dean, College of Business
Concurrent Chairperson, Accountancy Program and Deputy QMR- Internal Quality Audit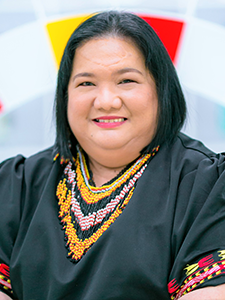 Dr. Lalevie C. Lubos
Dean
College of Administration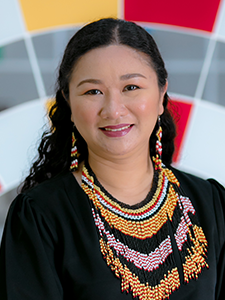 Dr. Carina Joane V. Barroso
Dean
College of Nursing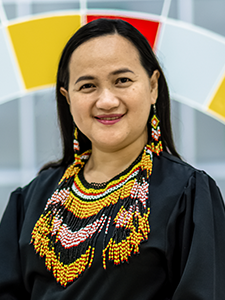 Ms. Marilou O. Espina
Dean, College of Technologies
Concurrent Program Coordinator, Entertainment and Multimedia Computing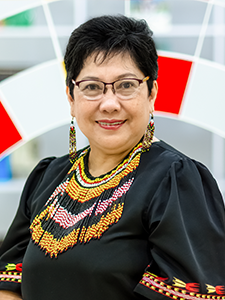 Dr. Mercidita S. Villamayor
Dean, College of Education
Concurrent Program Coordinator, ISD Ph.D.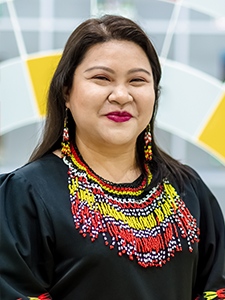 Atty. Sherrymae O. Velos-Decang
Dean
College of Law
Dr. Lorenzo B. Dinlayan III
Dean, Student Services
Concurrent Program Coordinator, DPA Program and Deputy QMR - Feedback Management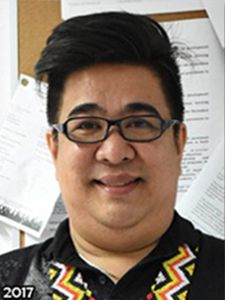 Dr. Lincoln V. Tan
Associate Dean, College of Education
Concurrent Program Coordinator, MA in Education major in Education Administration; Coordinator for Research-based Folkloric Dance Troupe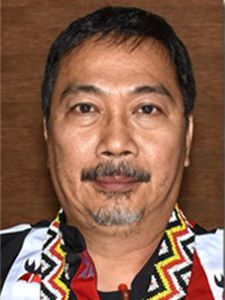 Atty. Gerardo J. Murillo
Associate Dean, College of Law
Concurrent Legal Counsel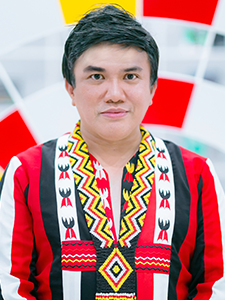 Dr. Lesley C. Lubos
Research Unit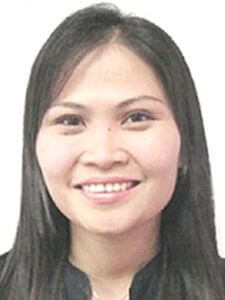 Dr. Jiemalyn B. Paulican
Extension Unit
Concurrent Chairperson, Community Development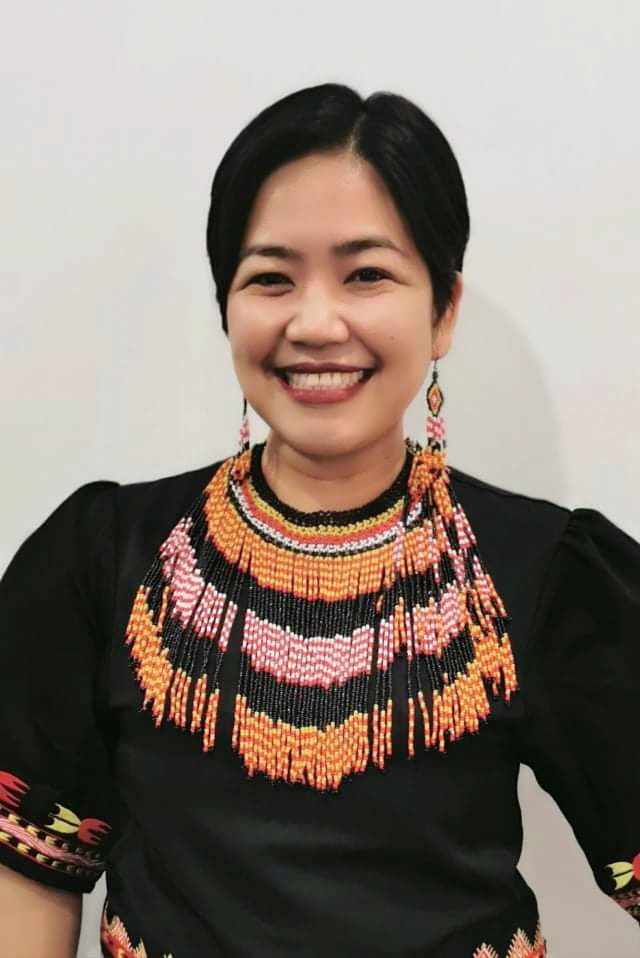 Laurelee B. Cabacungan
International Affairs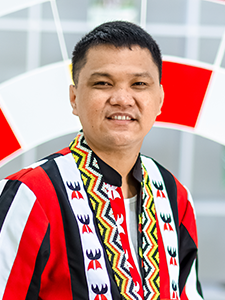 Dr. Albert A. Villanca
Satellite Campuses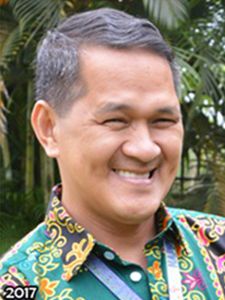 Dr. Rodello D. Pepito
Sentro sa Wika at Kultura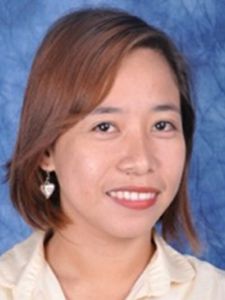 Dr. Helen P. Garcia
Business Affairs Office
Concurrent Operations Manager, University Press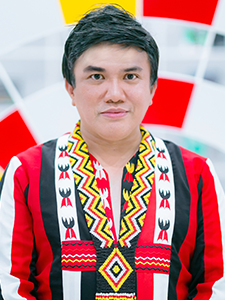 Dr. Lesley C. Lubos
Botanical Garden and Herbarium
Concurrent Head, University Tissue Culture Laboratory; Concurrent Program Coordinator, Ph.D. in Science Education major in Biology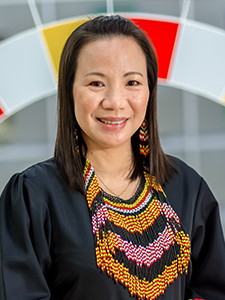 Dr. Rizza R. Consad
Center for Innovative Teaching and Learning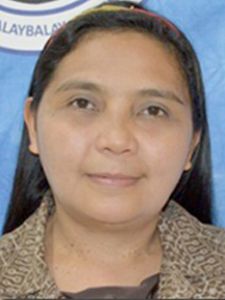 Ms. Loreta Sol L. Dinlayan
Bukidnon Studies Center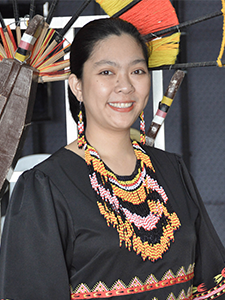 Dr. Ma. Teresa G. Salumintao
Intellectual Property and Technology Transfer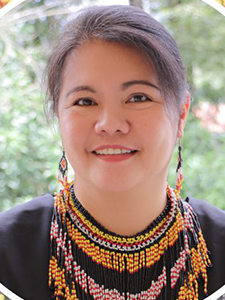 Ms. Psyche T. Malabo
Quality Assurance
Concurrent Coordinator for AACCUP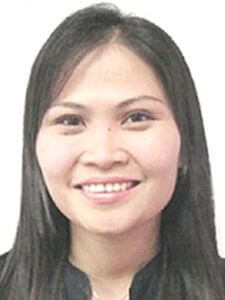 Dr. Jiemalyn B. Paulican
Community Development
Concurrent Director, Extension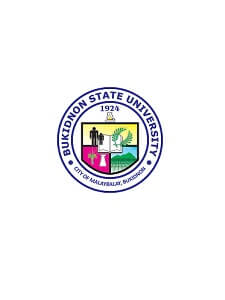 Ms. Maria Efrelij J. Cuadra
Development Communication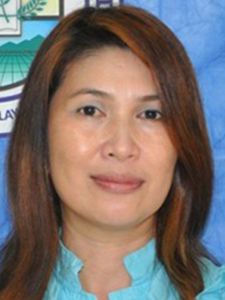 Dr. Cleopas Bette R. Jacutin
Economics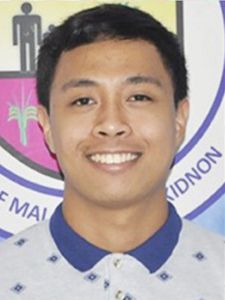 Mr. Jan Daniel P. Ching
General Education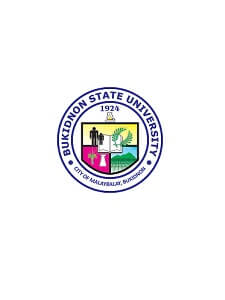 Dr. Salome L. Escalona
Language and Letters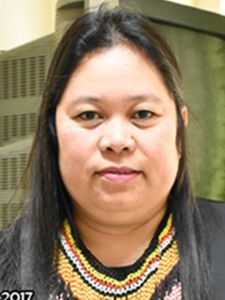 Dr. Teresa I. Tacbobo
Mathematics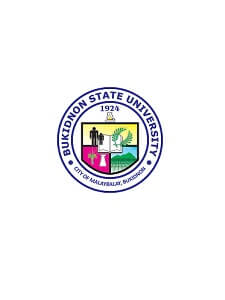 Ms. Marie Angelie C. Abendaño
Natural Sciences
Concurrent Program Coordinator, Environmental Science-Undergraduate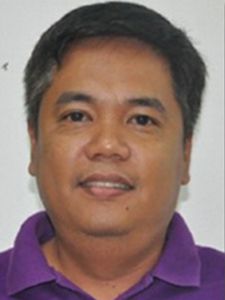 Mr. Christian J. Inovejas
Philosophy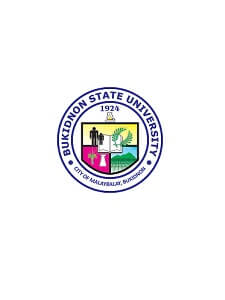 Dr. Rotchell L. Amigo
Sociology and Social Sciences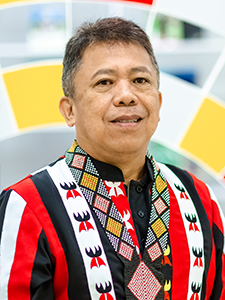 Dr. Nestor Y. Cipriano
Accountancy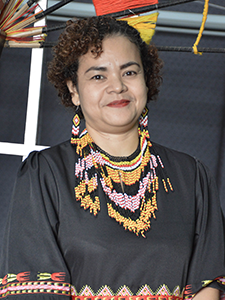 Dr. Donna G. Tilanduca
Business Administration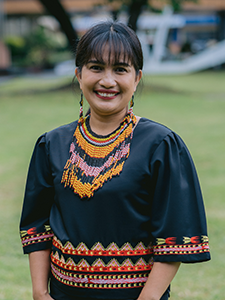 Ms. Annie Leah Roxann L. Emata
Hospitality Management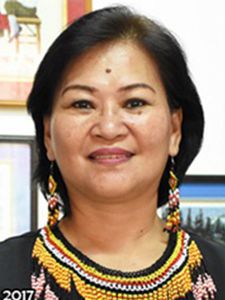 Dr. Elvira B. Sumbalan
Principal - Elementary School Laboratory
Concurrent Program Coordinator, Ph.D. in Educational Administration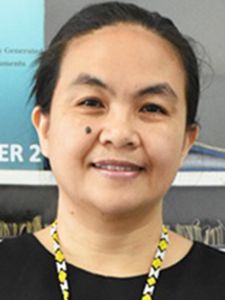 Ms. Desiree A. Barroso
Principal - Secondary School Laboratory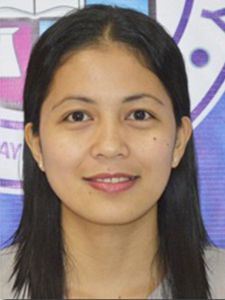 Dr. Hannah T. Castillon
Early Childhood Education
Concurrent Supervisor, Student Teaching for Elementary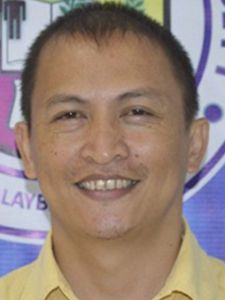 Ms. Ritchelee B. Alugar
Elementary Education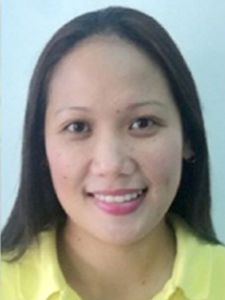 Dr. Regina B. Dumdumaya
Physical Education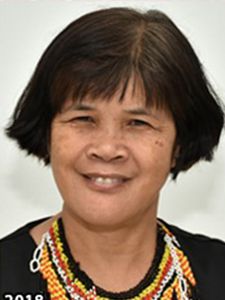 Dr. Normie B. Micayabas
Science and Mathematics Education
Concurrent Program Coordinator, MA in Mathematics Education and Science Education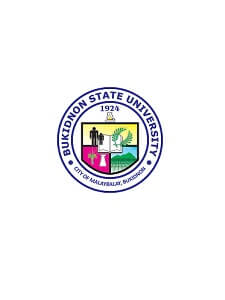 Dr. Manuel E. Caingcoy
Secondary Education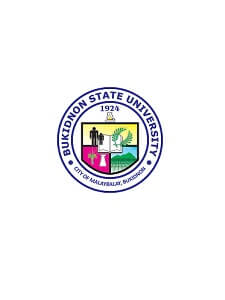 Ms. Ma. Algerica T. Cuenco
Nursing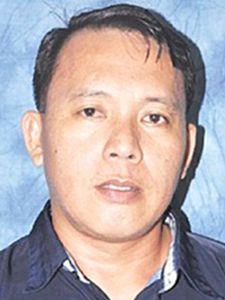 Mr. Rene C. Chavez
Automotive Technology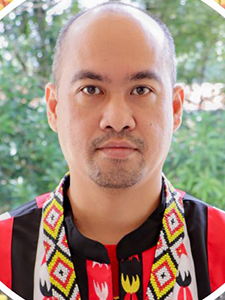 Engr. Manuel Chad G. Agurob
Electronics Technology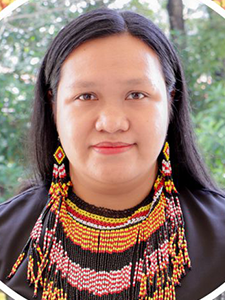 Ms. Genessa Jesy T. Pagote
Food Technology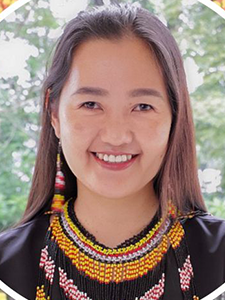 Ms. Ma Jennifer P. Timbal
Information Technology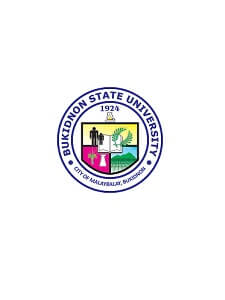 Ms. Almiranor S. Seiz
Government Affairs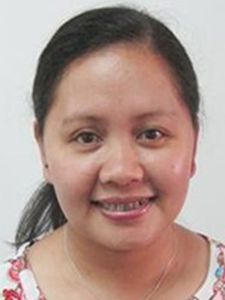 Ms. Rosanna S. Generato
Chief Administrative Officer
Administrative Services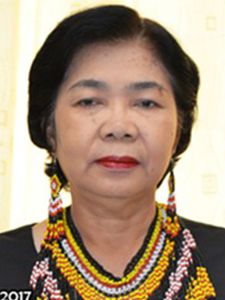 Mrs. Wilma L. Gregory
Chief Administrative Officer
Finance Services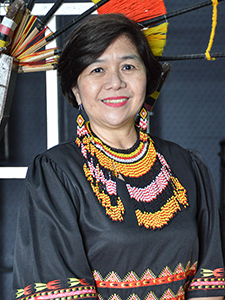 Dr. Rea Rita R. Muegue
Supervising Administrative Officer
Human Resource Development Unit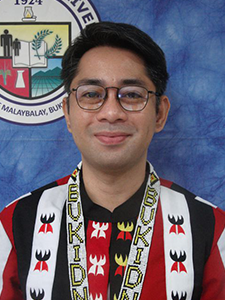 Mr. Brian Thomas D. Taga
Registrar IV
University Registrar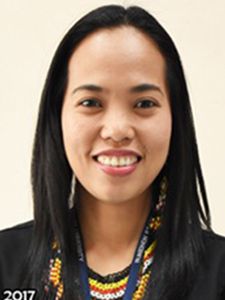 Mrs. Katherine Lou P. Bandas
Accountant III
FMO - Accounting Office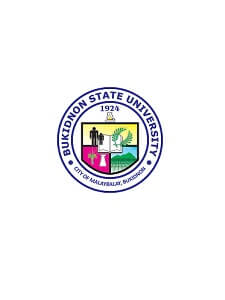 Dr. Amber A. Paguray
Planning Officer
Planning Office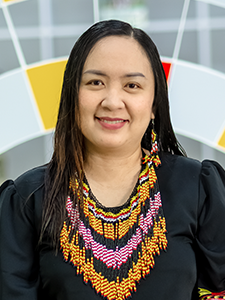 Mrs. Chandrani Yves E. Estrada
Supervisor
University Library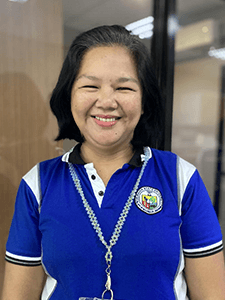 Mrs. Eunice E. Meliston
Head
FMO - Cashiering Office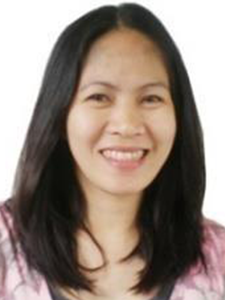 Ms. Kristine Fivi O. Gewan
Supervisor
Physical Plant and Maintenance Unit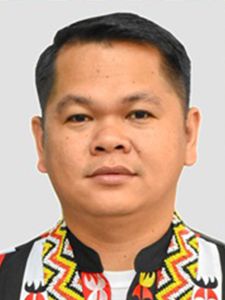 Mr. Donald P. Donasco
IT Officer
Concurrent Supervisor, Security Services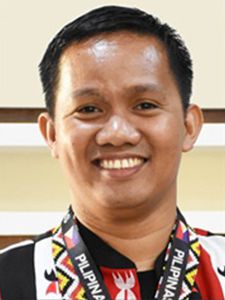 Mr. Silverio A. Montales Jr.
Supervisor
Supply and Property Management Office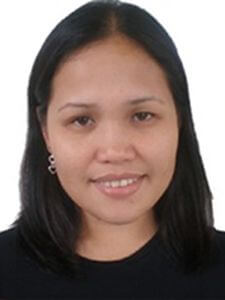 Ms. Mary Celine L. Alsola
Budget Officer III
FMO - Budget Office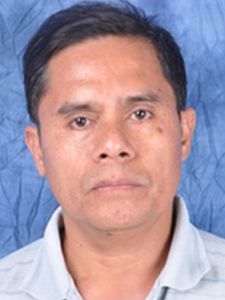 Engr. Welditito A. Quilang
Supervisor
Building and Estates Unit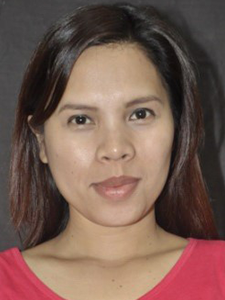 Dr. Marichu B. Montecillo
GAD Focal Person
Gender and Development Unit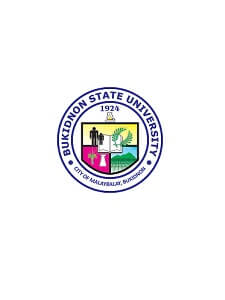 Engr. Manuel Chad G. Agurob
Operations Manager
DXBU 104.5 Station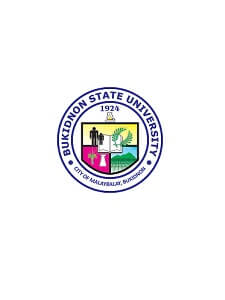 Engr. Jason A. Un
Energy Efficiency and University Pollution Officer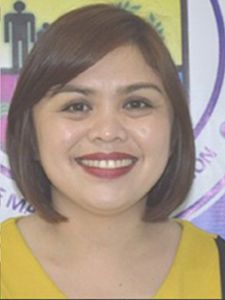 Ms. Isa Pab Geen P. Gue
Manager, Economic Enterprise Unit
Concurrent Dormitory In-charge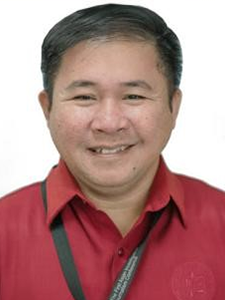 Mr. Walter I. Balane
Focal Person
Information and Publication Service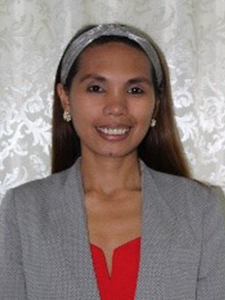 Dr. Xyle Fe A. Verbal
Head, Admission and Testing
Concurrent Guidance Counselor for College of Arts and Sciences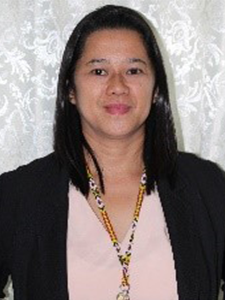 Ms. Mariza T. Manlagaylay, RGC
Head, Guidance and Counselling
Concurrent Guidance Counselor for the College of Law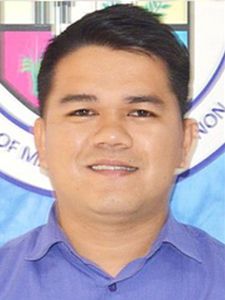 Dr. Marlon S. Frias
University Statistical Center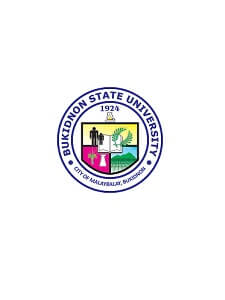 Leonard D. Danao
Head
Bids and Awards Committee Secretariat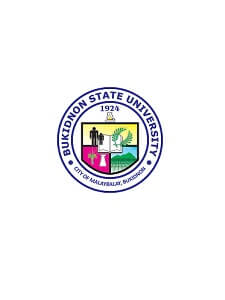 Ms. Juditha G. Pagaran
Focal Person
Commission on Audit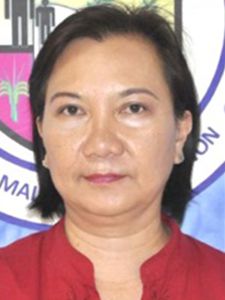 Ms. Erlita L. Bahian
In-charge
Balai Ha BukSU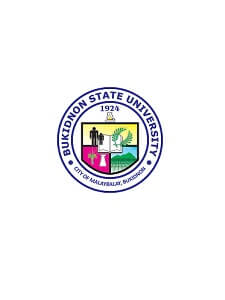 Mr. Brian M. Wenceslao
Internal Audit Services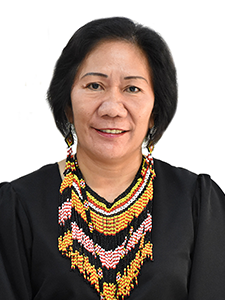 Dr. Estela C. Itaas
Coordinator
Graduate Studies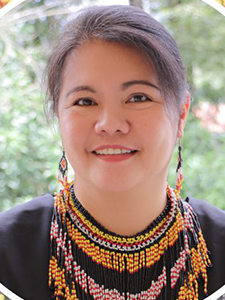 Ms. Psyche T. Malabo
Coordinator
Quality Assurance (AACCUP)
Dr. Jesus B. Juevesano
Coordinator
Quality Assurance (ISO)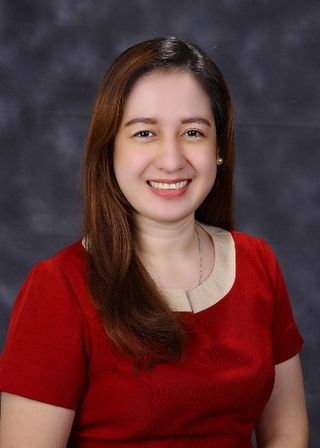 Dr. Iris April L. Ramirez
Coordinator
Quality Assurance (PQA/ISA)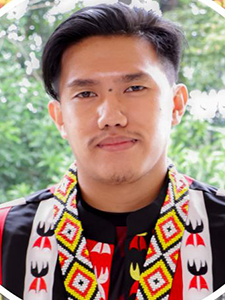 Mr. John Dale S. Belderol
Coordinator
Technology Integration, CITL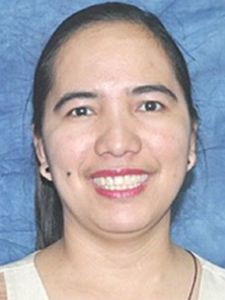 Mrs. Lora E. Añar, RGC
Coordinator
Faculty Development and Instructional Support, CITL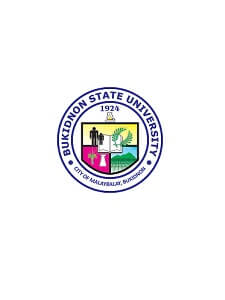 Ms. Cecille T. Improgo
Coordinator
Instructional Design and Development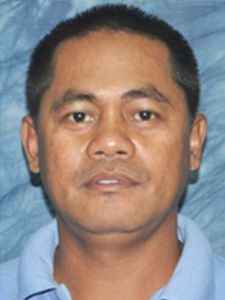 Mr. Albert A. Celebran
Coordinator
NSTP / ROTC