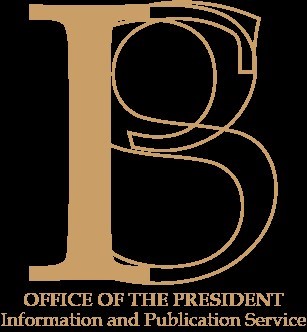 The Office of the President – Information and Publication Service (OP- IPS) is a unit under the Office of the President of Bukidnon State University in-charge of the information and publication work of the university.
It shall facilitate the preparation of the editorial content and facilitate review the institutional content of the official online publication www.buksu.edu.ph, its official quarterly newsletter Sayuda and other ad-hoc publications, the secretariat work for the official BukSU radio program, BukSU Updates and the production of the BukSU Annual Report.
The unit is also responsible in the production of digital services such as videos and photos for final and intermediate use of the university and its constituent offices and units.  
The unit shall tap the services of the Information and Publication Service Contributors from the units and offices in the production of content for the different information products, based on an annual designation from the University President.

The OP-IPS also serves as the Secretariat of the BukSU Technical Working Group on Public Affairs and Information Services created in July 2019 to promote cohesion among the different media/information functionaries of the university.
The office will be led by a focal person who is both a coordinator and a content editor/writer. The focal person shall take charge to coordinate with other content producers and review work from different offices and units of the university before submitting to higher authorities for approval.   
OP-IPS Quality Objectives
Photos of the IPS Contributors and the members of the Technical Working Group